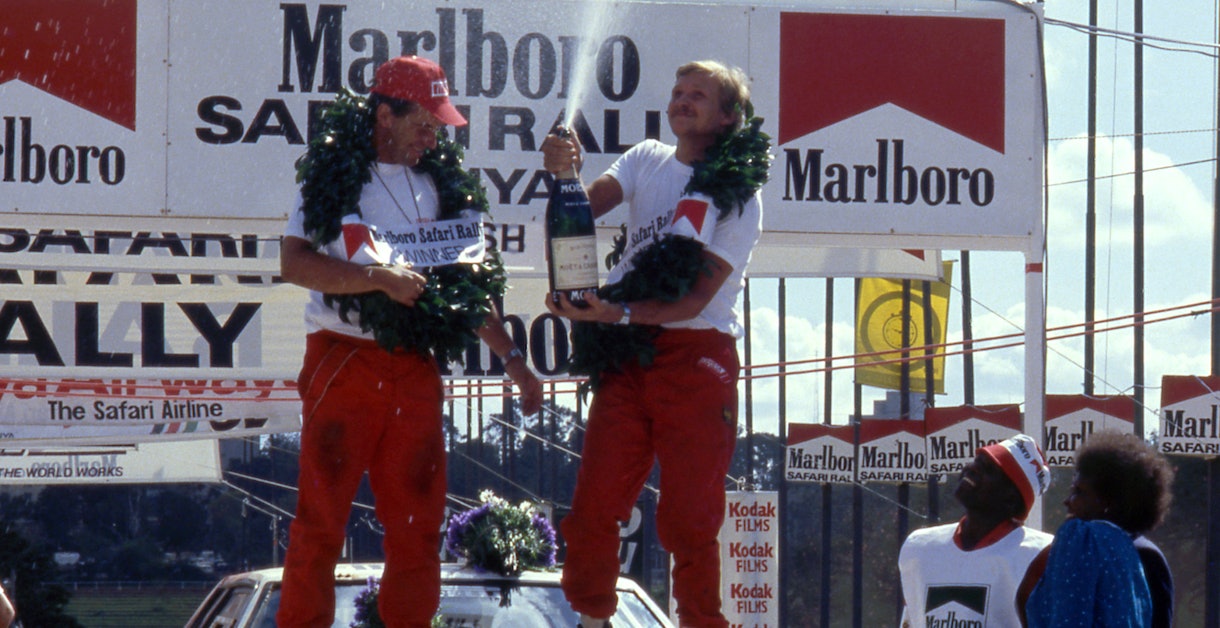 Driver information:
About
Juha Kankkunen, a Finnish rally driver born in 1959, is celebrated as one of the most successful and versatile figures in the world of motorsport. His career, spanning from the early 1980s through the 2000s, solidified his status as a legendary rally driver and land speed record holder.
Kankkunen's journey to prominence began in the Finnish rally scene. He quickly rose through the ranks, showcasing his exceptional car control and ice driving skills, which were honed in the challenging Finnish winter conditions. His depute to the Safari Rally in 1985 lead him to win it. He participated many times after and appeared on the podium as winner or runner up. He secured his first World Rally Championship (WRC) victory in 1986, and throughout his career, he accumulated four WRC Drivers' Championships (1986, 1987, 1991, and 1993).
Kankkunen was known for his versatility, seamlessly transitioning between different manufacturers and teams, including Peugeot, Lancia, Toyota, and Subaru. His strategic approach and analytical mindset set him apart, making him a consistent front-runner on various terrains and conditions.
In addition to his rally success, Kankkunen achieved remarkable feats in the realm of land speed records. In 1997, he broke the world land speed record for a non-production car, driving a specially modified Bentley Continental at an astonishing 204.4 mph on the frozen Baltic Sea.
Juha Kankkunen's career left an indelible mark on the world of motorsports. His exceptional driving skills, versatility, and dedication to the sport have earned him a place among the rallying greats. He remains a celebrated figure in the motorsport community, admired for his achievements in both rallying and land speed records.
share this
The Safari's won by Juha Kankkunen