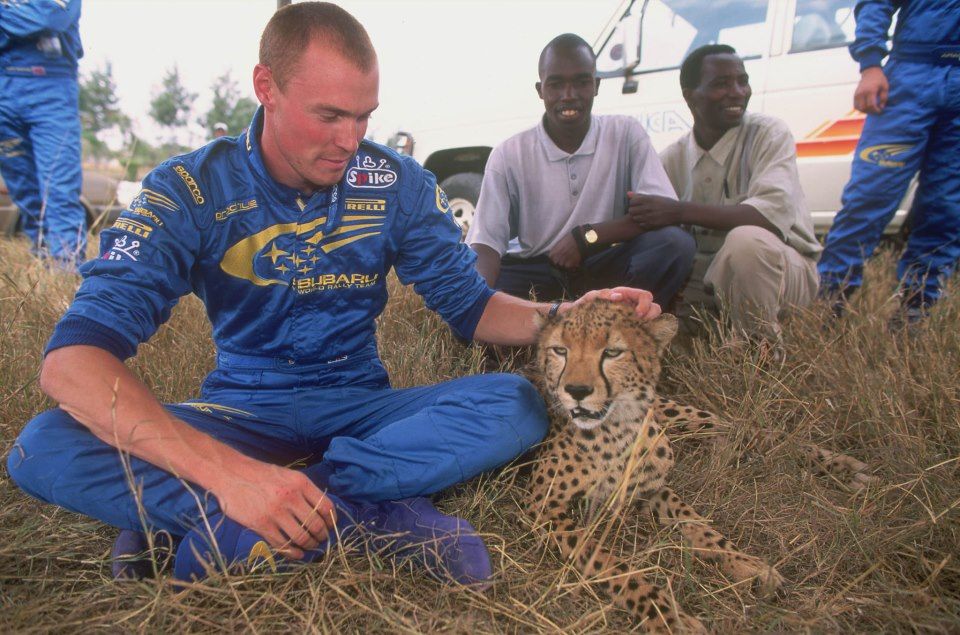 Driver information:
About
Richard Burns, a British rally driver born in 1971, is remembered as one of the most accomplished and resilient figures in the world of rallying. His career, which spanned from the early 1990s to the mid-2000s, showcased his remarkable talent and determination.
Richard Burns first gained recognition in the World Rally Championship (WRC) during the early 1990s. He quickly progressed through the ranks and secured his breakthrough WRC victory with Subaru in 1998. In 2001, he claimed the WRC Drivers' Championship, becoming the first Englishman to do so, while driving for the Peugeot team. This achievement underscored his exceptional driving skills and unflinching commitment.
Burns was celebrated for his precise and calculated driving style, making him a formidable competitor. His ability to adapt to varying terrains and weather conditions set him apart. He demonstrated immense mental strength, notably in his fight against illness; he was diagnosed with a brain tumor in 2003. Despite his health battle, he continued to compete at the highest level, displaying extraordinary courage.
Throughout his career, Burns was associated with leading teams such as Subaru and Peugeot. His 10 WRC victories and 51 podium finishes exemplified his consistent excellence. Tragically, Richard Burns passed away in 2005, but his legacy remains vivid in the hearts of rallying fans worldwide. He is remembered as a true champion who overcame adversity and, through his driving prowess and determination, left an enduring mark on the sport of rallying.
share this
The Safari's won by Richard Burns