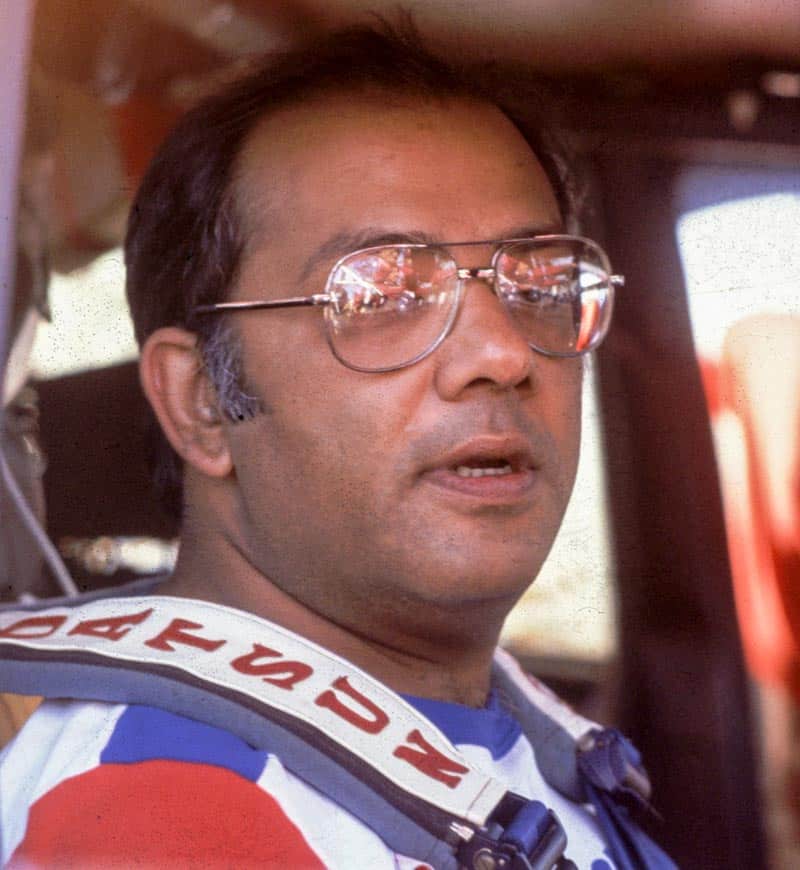 Driver information:
1973, 1979, 1980, 1981, 1982
About
Shekhar Mehta, a Kenyan rally driver born in 1945 and hailing from Uganda, is celebrated as an African motorsport legend. His career, spanning from the late 1960s through the 1980s, firmly established him as one of the most iconic and accomplished rally drivers in the continent's history.
Mehta's rallying journey began in the East African Safari Rally, a grueling event known for its challenging terrains. He secured his first victory in the 1973 Safari Rally, driving a Datsun, and went on to claim five more Safari Rally wins, earning him the nickname "Simba" (Swahili for lion) due to his fearless driving style.
In addition to his Safari Rally success, Shekhar Mehta competed in various international rallies, including the World Rally Championship (WRC). He gained recognition for his strong finishes and unwavering determination, particularly during his time with Datsun and Nissan factory teams.
Mehta's remarkable rallying career was not limited to his driving skills alone; he was instrumental in promoting the sport in Africa and nurturing the talent of young drivers. His influence extended to race organization and motorsport administration.
Tragically, Shekhar Mehta passed away in 2006, leaving behind a rich legacy. He is remembered as an African rallying icon, a fearless competitor, and a dedicated advocate for motorsports in the region. His achievements in the grueling Safari Rally and his contributions to the sport continue to inspire and celebrate African motorsport excellence.
share this
The Safari's won by Shekhar Mehta
Shekhar won more but 1973 and 1979 are not covered on the website (yet).